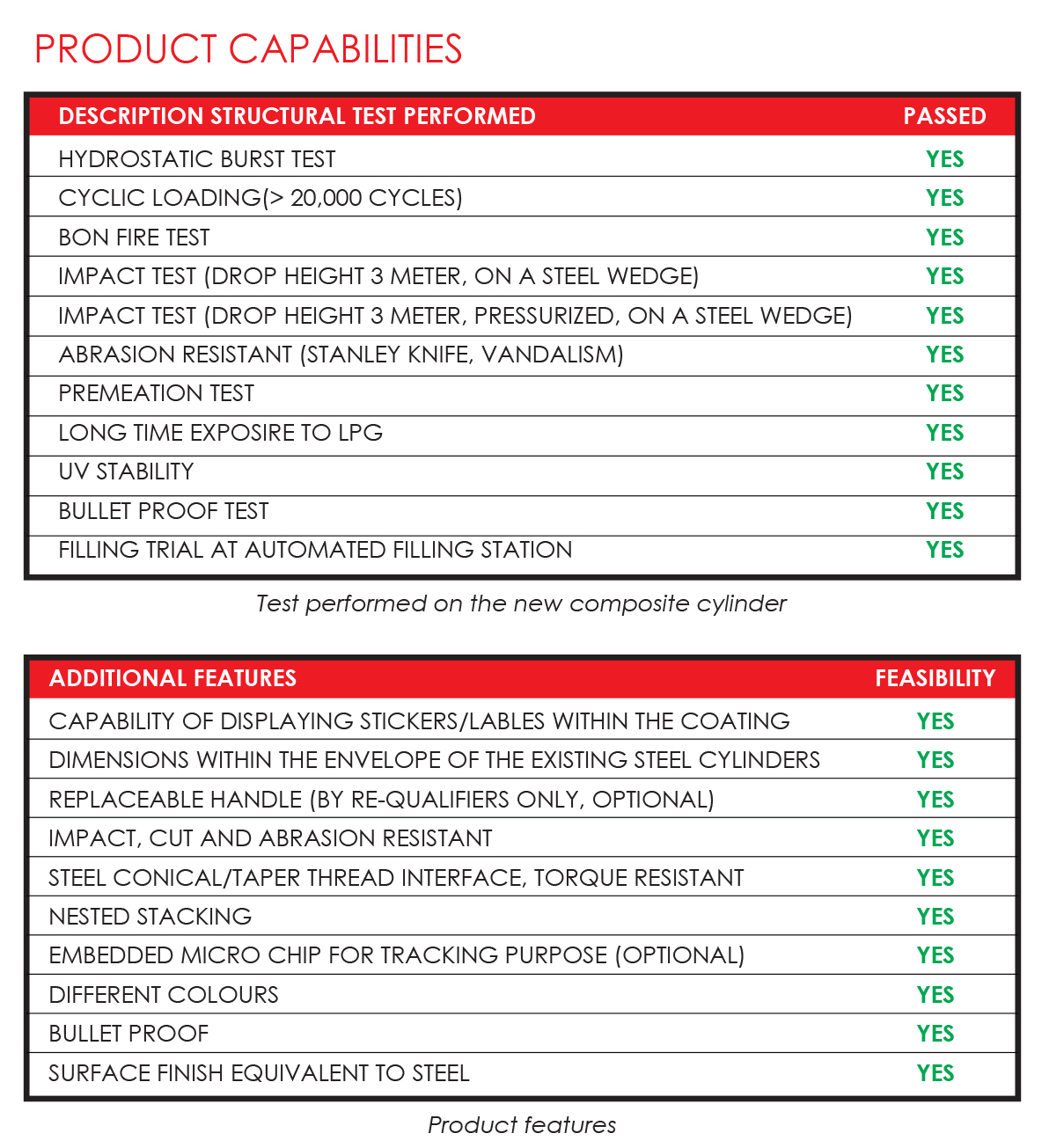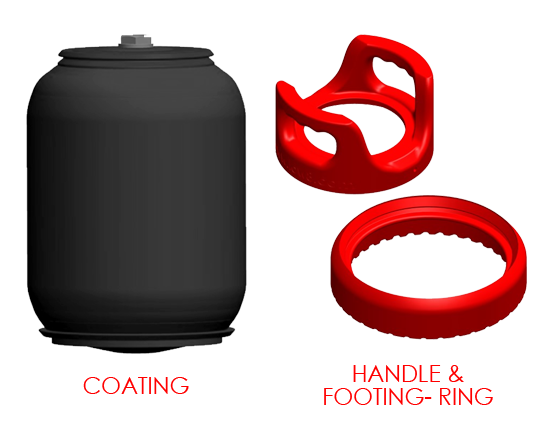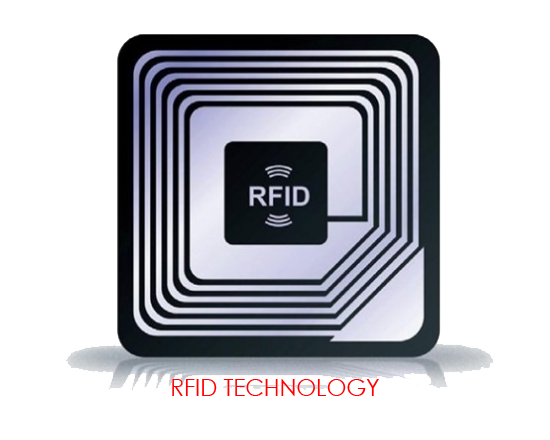 ACGAS TECHNOLOGY
P.C Advanced Composite (M) Sdn Bhd as manufacturer by using ACGAS Technology
LIGHT WEIGHT
60% weight reduction compared to a steel equivalent
IMPACT RESISTANCE
Even after dropping it from heights exeeding 3 meters (on a steel wedge) you will not see any damage and there is no damage. Even cyclic testing after such severe drop tests shows no degradation. What you see is what you get! No visible damage = no damage. Visual inspection has never been so easy
LINER
The inner part is called "liner" and made of recyclale HDPE by blow moulding. Its main function is to keep the gas inside by providing a gas tight barrier. Standard HDPE grades do not give sufficient barrier properties, so the R&D team developed a special grade of HDPE which result in premeation values that are so low that they are hard to measure. The liner is chemicallu inert and can withstand tempratures between -40oC and +70oC.
FIBERS
The LoW8 technology uses ultra strong Aramide fibers (also know under trade name Kevlar or Twaron). The selection of Armide over glass fiber is driven by performance and durability. Looking at specific strength is even beats carbon fiber and you need 10 time more glass fiber to get the same strength. But it's not only strong, also processing Armide fiber at high speeds is relatively easy. Last but not least, the fatigue life or Armide compared to glass fibers is much better. It's not only the type of fiber but also how to wind them on the liner. And here lies one of the most spectacular innovation; the fibres are processed dry and stay in position by winding them in pure geodetic patterns. As a result of this the complete cylinder survives enormous deformations when exposed to high impact loading.
COATING
In order to protect the Cylinder against extreme UV, wear and tear and all sorts of chemicals a special grade of though elastomer as been composed. It's actually so resilient that the cylinder does not need any maintenance over it's life time.
HANDLE & FOOT-RING
Handle and foot ring are replaceable. This means we can change if get's damaged, they are easy to replace by means of special tooling. Of course both handle and foot ring are very robust and allow easy and stable stacking of the ACGAS cylinders.
RFID
All ACGAS cylinders are fitted with a RFID Chip which is placed between the liner and the fibers. Since the composite material hardly asorbs radio waves, remote reading is done very easy compared to metal cylinders.